German Roaches Clean Out Service
I am 24 hours available to solve your german roaches problems in Las Vegas area.
Get rid of german roaches in Las Vegas
"Each service comes with a full inspection of the property, de webbing, crack crevice treatment, perimeter of property, rock, and tree treatment. All harborage areas included in spray"
Don´t be afraid to call now
What kind of bug is a german roach?

The German cockroach (Blattella germanica) is a species of small cockroach, typically about 1.1 to 1.6 cm (0.43 to 0.63 in) long.
In color it varies from tan to almost black, and it has two dark, roughly parallel, streaks on the pronotum running anteroposteriorly from behind the head to the base of the wings.
Where can German Roaches be found?
German Roaches can usually be found in cabinets in the kitchen.
If you see any of them in your home, give me a call 702-425-2742
How do I get rid of them?
Treatment consist of residual flush and dust. We at josh the bug guy will always do inspection first, then treat the problem.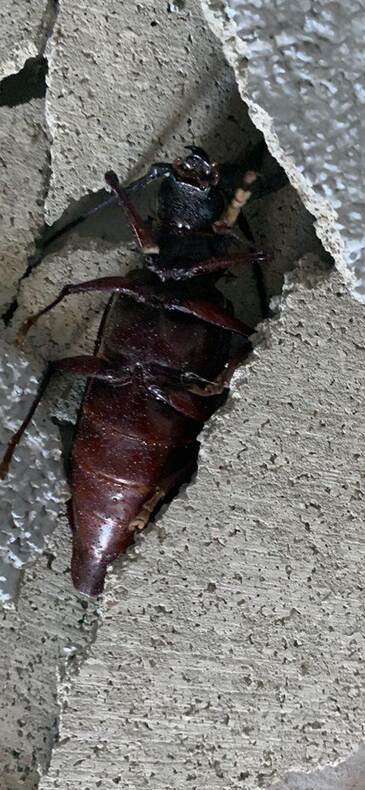 The best las Vegas pest control around got roaches scattered throughout wow the experience

josh has come by for the second time, never a hassle booking his service. he cleared the ants and spiders out of my other home a few months back. thank you for such an easy experience with pest control.
Happy to serve my community
I have been in the industry for over 17 years, always providing a pleasant and professional experience for your pest needs.
24 hours Available
No Contract Required
Emergency Service
Same Day Service
5 Stars Service