Pest Control Service in Las Vegas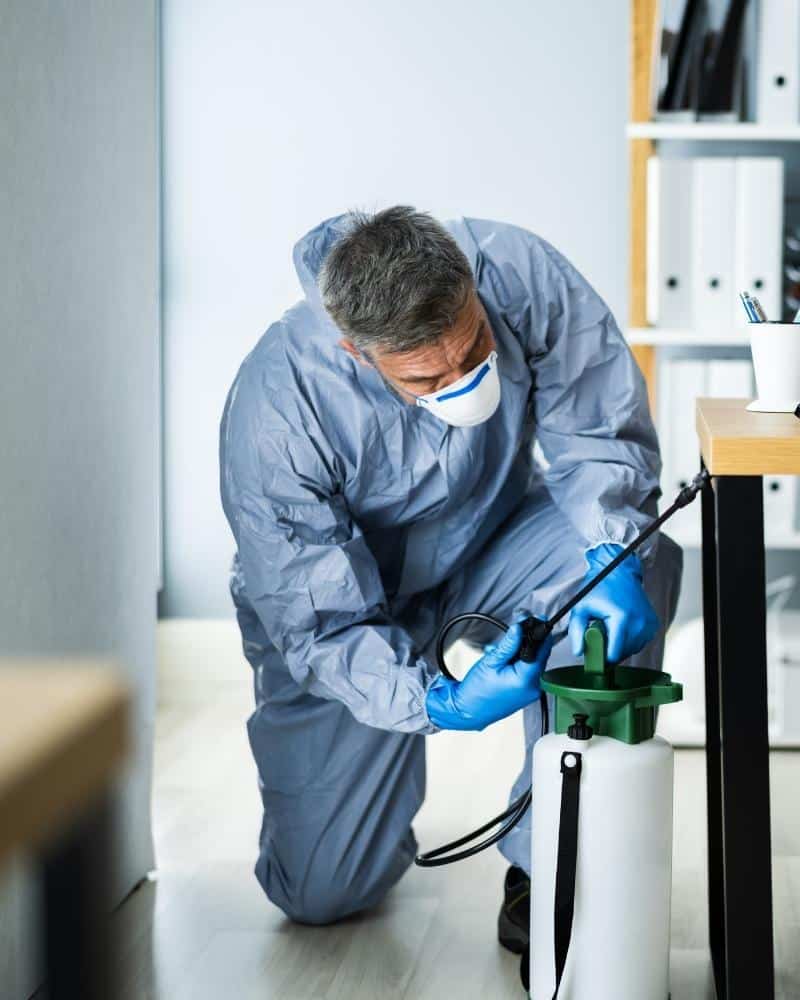 No Contract Required
No need to sign a contract or recurring expenses.
Emergency Service
Mine is the lowest response time in Las Vegas.
Same Day Service
I can schedule my service on the same day if required.
Long Experience
More than 17 years of experience cleaning all kinds of bugs.

5 Stars Service
Over 150 clients have rated 5 stars on my services.
Licensed & Bonded
All the necessary permits to work in your home or office.
Professional Service
Professional and courteous service to meet your needs.
24/7 Las Vegas Pest Control Services
I specialize in residential calls clean outs scorpions, roaches, bed bugs and any other type of infestation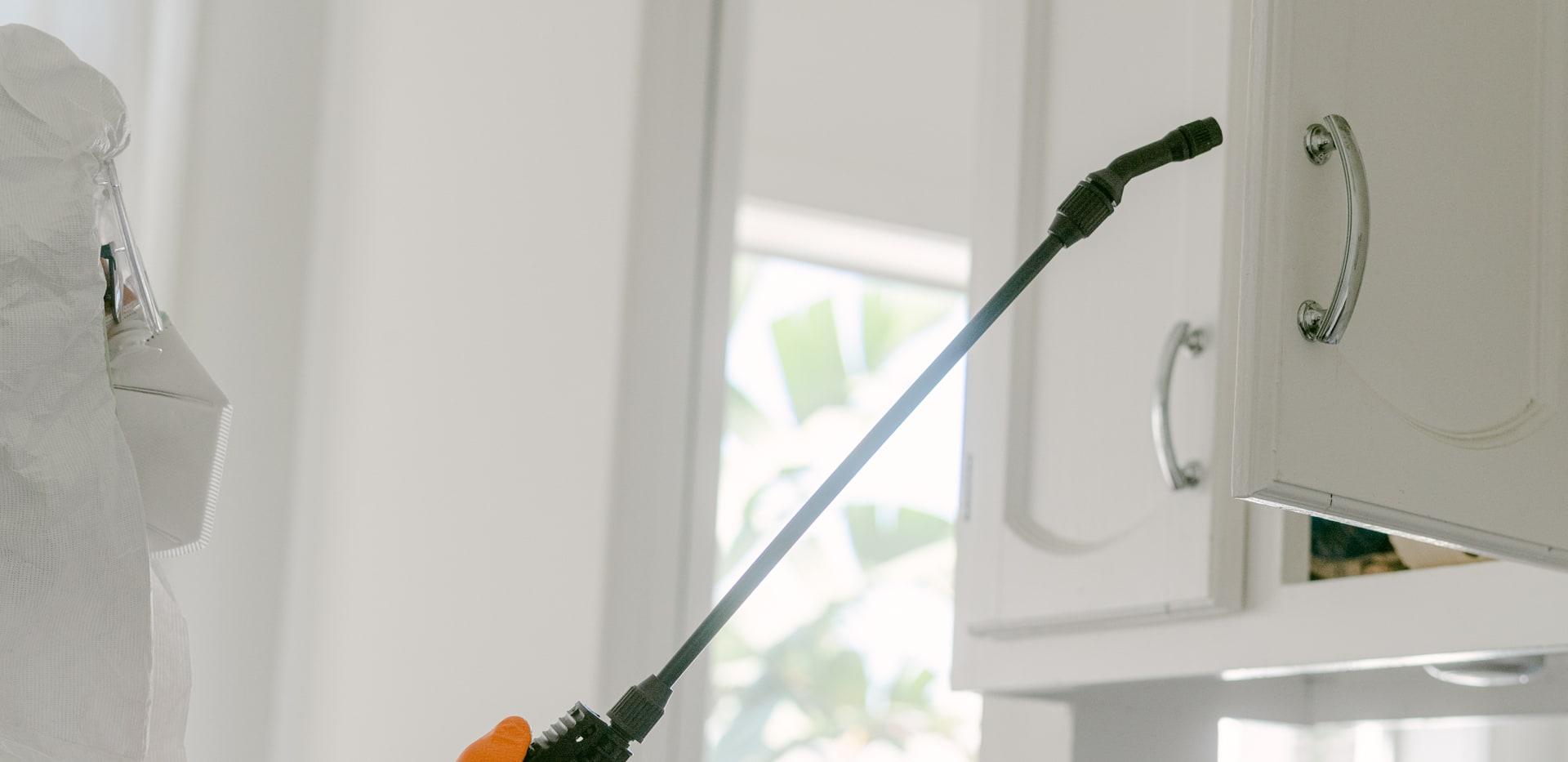 Your Las Vegas pest control expert
I am Josh the bug guy. I have been in the industry for over 17 years. I always provide a pleasant professional experience for your pest needs. I am 24 hour on call. Always happy to serve my community with over 150 5 star reviews.
This man is the truth. Only guy who answered his phone and made time for me among his other appointments. Truly grateful he came through to help me take care of the problem we're having. I recommend him to everyone!
Awesome on time great guy great service for roaches and scorpions.
Whether you have roaches, ants, or any of the many desert critters that join us here in Las Vegas, you will NOT be disappointed with this service. Professional, timely, reasonably priced and guaranteed elimination. Can't get any better than this. Call Josh, let him take care of all your pest elimination needs!
Happy to serve my community
I have been in the industry for over 17 years, always providing a pleasant and professional experience for your pest needs.
24 hours Available
No Contract Required
Emergency Service
Same Day Service
5 Stars Service