I am 24 hours available to solve your rats problems in Las Vegas area.
Get rid of rats in Las Vegas
"Each service comes with a full inspection of the property, de webbing, crack crevice treatment, perimeter of property, rock, and tree treatment. All harborage areas included in spray"
Don´t be afraid to call now
What kind of animal is a rat?

Rats are medium-sized, long-tailed rodents. Species of rats are found throughout the order Rodentia, but stereotypical rats are found in the genus Rattus. They are similar but quite bigger than mice and can carry many different zoonotic pathogens, so it is not a good idea to have them around.
What kinds of rats are there in Las Vegas?
The roof rat (also called black rat) is the most common rodent pest in Las Vegas houses. This ugly and furry mammal features a dark body color of brown or black.
If you see any of them in your home, give me a call 702-425-2742
How do I get rid of them?
Treatment consist of residual flush and dust. We at josh the bug guy will always do inspection first, then treat the problem.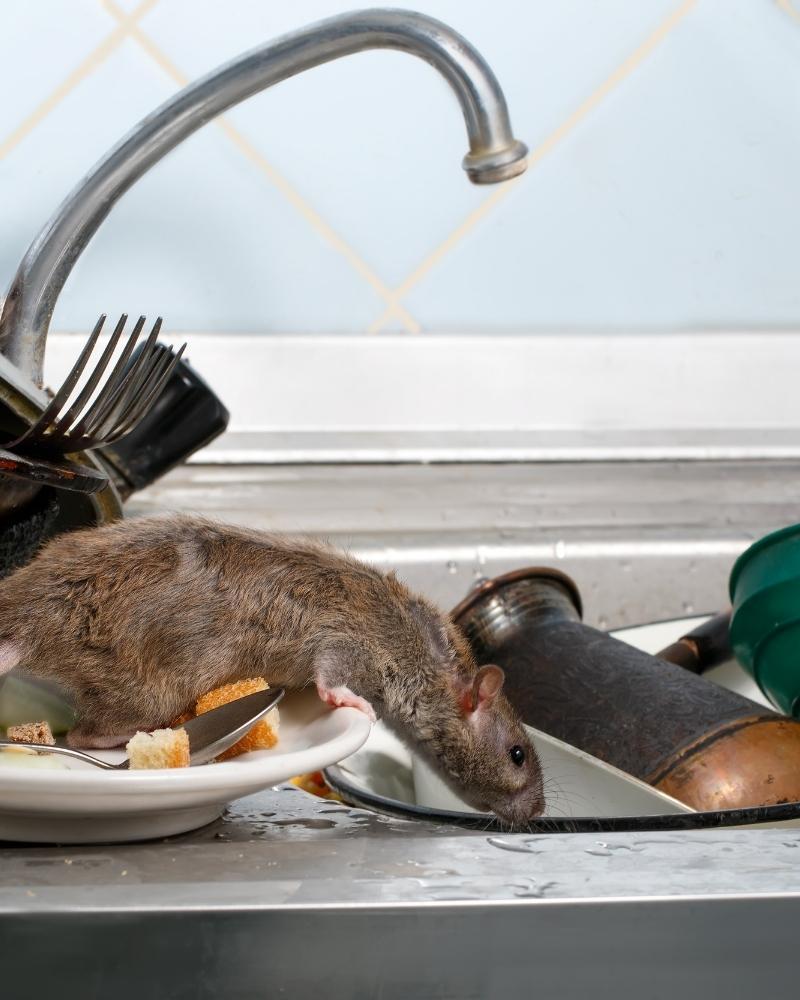 Very friendly, knowledgeable, and informative. Josh took time to walk us through the process. Will definitely call upon their services again in the future and will highly recommend!!

We had a….what I think is an emergency situation. Called Josh because of the reviews I found online, and I consider it the best decision ever made! He gave it to me straight no BS and no overcharging. He was down to earth and immediately took care of business. Super cool and honest person. I called him last minute and he was available the next day. He is definitely the person to call for insects/bugs. Thanks Josh!!
Happy to serve my community
I have been in the industry for over 17 years, always providing a pleasant and professional experience for your pest needs.
24 hours Available
No Contract Required
Emergency Service
Same Day Service
5 Stars Service