I'm 24 hours available to solve your ants problems in Las Vegas area.
Ants Exterminator in Las Vegas
"Each service comes with a full inspection of the property, de webbing, crack crevice treatment, perimeter of property, rock, and tree treatment. All harborage areas included in spray"
Don´t be afraid to call now
What kind of bug is an ant?

Ants are eusocial insects of the family Formicidae and, along with the related wasps and bees, belong to the order Hymenoptera.
What kinds of Ants are there in Las Vegas?
There are several types of ants in Las Vegas, including Argentine Ants, Southern Fire Ants, Black Harvester Ants, Carpenter Ants Pavement Ants, Pharaoh Ants, and Odorous Ants. Although each species of ant poses different risks, the most common are the Argentine Ants.
If you have ants at home, it is important to take action immediatelly. Ants reproduce quickly and once they have made themselves at home it will be very difficult to eliminate them
If you see any of them in your home, give me a call 702-425-2742
How do I get rid of them?
Treatment consist of residual flush and dust. Ants Exterminator at josh the bug guy will always do inspection first, then treat the problem.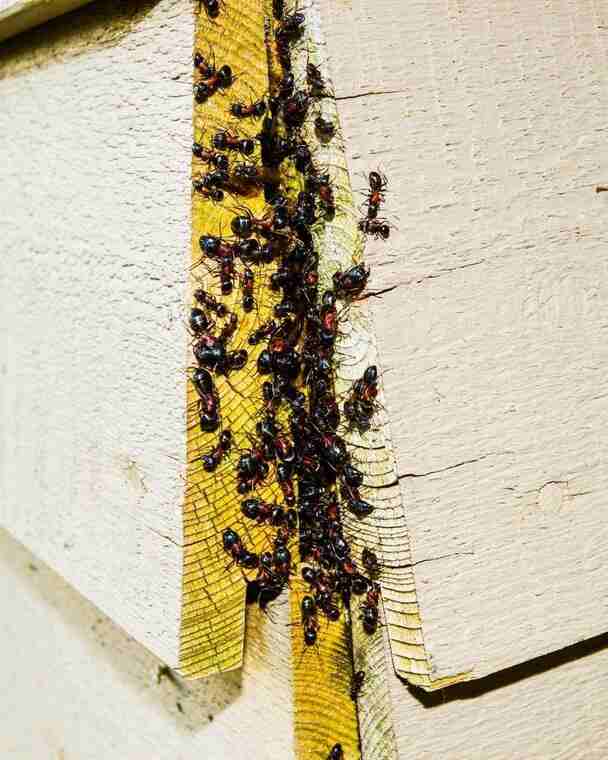 Josh is the BEST! We've been using him for about 4 years and he is always able to eliminate the bugs…roaches, ants, and yes even scorpions! We went through a 2 week period of about 8-10 scorpions (including 1 actual stinging). Josh gave us a power spray and now we are just finding DEAD ones

Great service!!! The name truly says it all.My house was all of a sudden infested w ants. So bad they were coming out of the faucets,crawling up the walls and in my cabinets. He showed up on schedule and have had no sign of ants or any other insect at all since! Cost was fair and job well done! I will continue to use this company!!
Happy to serve my community
I have been in the industry for over 17 years, always providing a pleasant and professional experience for your pest needs.
24 hours Available
No Contract Required
Emergency Service
Same Day Service
5 Stars Service